For everyone in the hotel industry, restaurant owners and food enthusiasts who want to deepen their knowledge of nutrition, production and regulation regarding the Mediterranean Diet.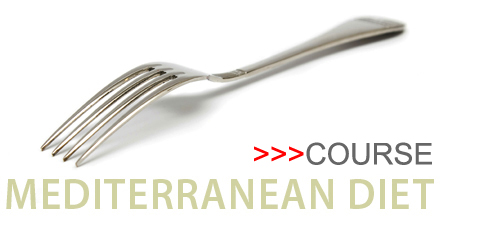 The Vesuvian Institute and RAS Foundation have collaborated with specialized Chefs and highly qualified personnel to create traditional yet gourmet meals that are representative of the Mediterranean lifestyle. The course fully immerses the student in Southern Italian cuisine, it also provides them with guided tours and workshop activities.
In short the topics covered:
Quality of ingredients
In learning the basic theory and participating in tasting sessions, each student will learn to recognize, evaluate, and improve the quality of the ingredients that define a particular dish.
Tools
Using the right tools is a great advantage to any cook. We will learn how to choose and efficiently maintain knives , how to create a proper cooking plan, how to utilize lesser known tools such as the thermometer and  more advanced such as vacuum sealing, all of which are fundamental for building a high quality food repertoire.  
Theory of taste
We will discover the rules of combination for various ingredients that make up every successful dish.  The course will teach each student to rely on their intuition rather than a recipe to create a unique flavor for a given dish.  
Health in the kitchen
Italian cuisine has traditionally relied on the equation many calories = delicious! We will instead learn the technique of balancing  flavors, aromas, and quality of ingredients in order to create healthy meals without sacrificing any of the flavor.
Pairing food and wine
Every evening we will taste at least two different wines, and discuss how to pair certain wines with certain dishes.