BOARD OF DIRECTORS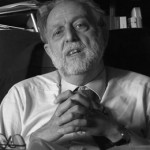 Professor Pietro G. Guzzo
President
Pietro Giovanni Guzzo began his career in 1969 after completing a degree in Archaeology from Roman University in Athens. Working in archaeological inspections of Naples, Calabria, Rome, Taranto, Bologna and Pompeii he took part in restorations of Campania and Basilicata after the earthquake in 1980. He was also the director in archaeological sites in the city of Sibari, Roman national museum and Colosseo. He was the president of the local National Cultural Heritage Committee; member-correspondent of the German Archaeological Institute.
P.P.Guzzo has published many materials on archaeology and history. His interests also include an initiative for a conservation of Cultural Heritage.
---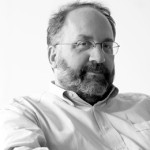 Professor Matthew J. Bell, AiA
Vice President

---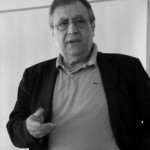 Notaio Ferdinando Spagnuolo
Founder of the RAS Foundation & Managing Director
---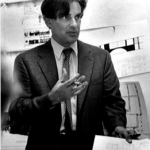 Professor Thomas Noble Howe
Chief Coordinator

RAS ITALY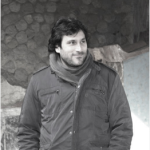 Dr Paolo Gardelli
Archaeologist
---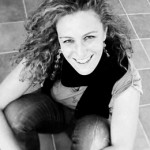 Dr. Nicoletta Valanzano
Academic coordinator (USA)

nicoletta.valanzano@vesuvianinstitute.org

---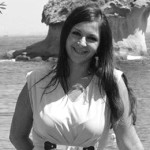 Dr. Lina Sorrentino
Academic coordinator

linasorrentino@vesuvianinstitute.org

---
Dr. Lyudmila Lasiy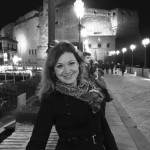 Academic coordinator